Machakos Youth Drop In Centre
Certificates Authenticity Check
The following have been awarded with certificates from Youth the Drop-in Centre. Kindly cross check the name for confirmation
Event: Mr & Miss Talent Ambassador
1.Mercy Rotich- Miss Talent Ambassador.
2.Kelvin Muthama- Mr. Talent Ambassador
3.Benjamin Wambua-Dancer
4.David Kaloki-Dancer
5.Elisha Wambua-Dancer
6.Festus Munguti-Dancer
7.Jacob Maingi-Dancer
8.Kyle Njogu-Spoken Word /DJ
9.Leon Samora-Judge
10.Monica Bittok-Judge
11.Lilian Wambua- Actress
12.Cecilia Waeni – Actress
13.Samuel Muthui -Actor
14.Grace Wanza-Actress
15.Grace Mwanzia- Actress
16.Tio Consultancy
17Cynthia Mutheu
18.Mercy Kyalo – Organizer
19.Siinoi Simitia- Organizer
20.Naomi Ndunge – Organizer
21.Elizabeth Lenya- Organizer
22.Janet Mbatha – Organizer
23.Josphat Mwanthi- Darts Third
24.Eddis Wambui- Darts Winner
25.Kelvin Mutiso -Billiard
26.Caleb Muli -Billiard
27.James Keli- Billiard
28.Dennis Mutua- Billiard
29.Peter Mutinda -Singer
30.Vallerie Simuli – Singing/KSL
31. Collins Selian- Deaf Dancer
32. Jacob Kilonzo -Art
33.Fidellis Mwende - 1st runners up.
The Machakos Drop-In centre (DIC); Is a functional stand-alone facility in Machakos County to increase sexual reproductive health services uptake among the youth and adolescents. Most of the youth friendly centres are located inside hospital premises, this is different for Machakos Youth Drop-In centre, it is strategically placed in a public youth centre. Majoring on service provision and information sharing, the DIC enables the youth to interact with each other, access friendly Sexual reproductive health resources, gain knowledge and develop skills through capacity building sessions on comprehensive sexuality education and life skills, to enhance their ability to make informed decisions about their sexual reproductive health. The comprehensive sexuality education entails information sharing on family planning information and methods, emergency HIV responses and prevention where Pre-exposure prophylaxis (PREP) and Post exposure prophylaxis (PEP) are talked about. More information on gender-based violence response is also key to ensure that young girls and women who are in most cases the survivors know of the best ways to respond and ensure that justice is not blocked for them.
The center is equipped with recreational resources (pool tables, chess, scrabble, playing cards, darts, volleyball and football games, entertainment systems) to attract more youth to the center and keep them engaged. This way they avoid engaging in behaviors that pose as risks to their sexual reproductive health as they also learn more and understand how important it is to be in charge of their sexual reproductive health, enhance HIV testing (through the center activities, the youths get to know of available health services increasing their willingness to try the services), and facilitates peer interactions and learning. During the games, there are games where it is compulsory for one to seek a service when they lose a game which is agreed by the peers before starting the game. The center presents a no stigma and discrimination environment, any young person can pass by, ask questions, receive guidance and counselling, or receive reproductive health-related services (Cervical Cancer Screening, Pregnancy and STIs related information and HIV testing) the service provision is enabled by the existence of clinical equipment and professionals at the centre. This has been motivated by the need to achieve the third sustainable Goal.
It is located within the premises of Machakos Youth and Children's center; a youth friendly resource center owned by the County Government of Machakos resource. Its strategic location-along the main highway, makes it visible and easily accessible by any young person. Besides the DIC, the premises has a functional library, computer laboratory complementing its services. A signed partnership between DEK and the County Government facilitates the Drop in Centre's sustainability. Through the partnership, youthful health and social welfare professionals are assigned to support services at the center; a Gender Based Violence professional, a nurse/clinician, and a HIV and Testing Services provider. Since its operation, other partners have demonstrated interest to support activities at the center; Bliss medical healthcare, Africa for SDGs have previously conducted mental health sessions to learners. The DIC is working jointly with partners from the creative industry in a bid to scout and nurture acting talents from the youths.
Upon its inception, the DIC has reached over 400 young people through HIV testing services and sessions on sexual reproductive health. It has proved to be a safe space where adolescents Living with HIV and PREP champions hold meetings and support groups thus dealing with HIV related stigma and discrimination, young people especially girls have been to the centre to inquire about teenage pregnancy and how to go about in case they are pregnant. We have since received requests from learning institutions to extend the DIC services to their students.
With the recommended amount of support The Youth Drop-In centre can impact and reach more youth to enhance their ability to seek and receive sexual reproductive health services and make informed decisions about their sexual reproductive health.
Through sessions like 'know your health rights', the Drop-in Centre integrates a rights-based awareness approach which enhances the learners' knowledge on their roles as well as those of the duty bearers. In a bid to widen the online reach, the DIC has an active YouTube channel where any young person can access services across the globe.
The System Partners seek to ensure that all public programs for youth will provide services in an integrated, comprehensive, culturally responsive, evidence-based/best practice manner, regardless of the agency door by which the youth enter. This mission includes improving availability, accessibility, acceptability and use of quality sexual and reproductive health services, Gender Based Violence prevention and responses, social protection, life skills, talent nurturing and economic empowerment by adolescents, and youth seeking services at the Drop-in Centre.
Youth in Machakos County are accessing comprehensive Adolescents and Youth Friendly health services, GBV and economic empowerment services at the Youth Drop-in Centre.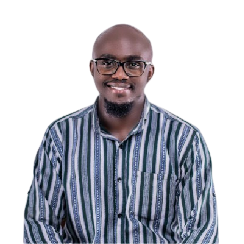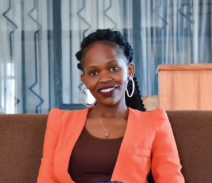 - Social Welfare (GBV Advisor)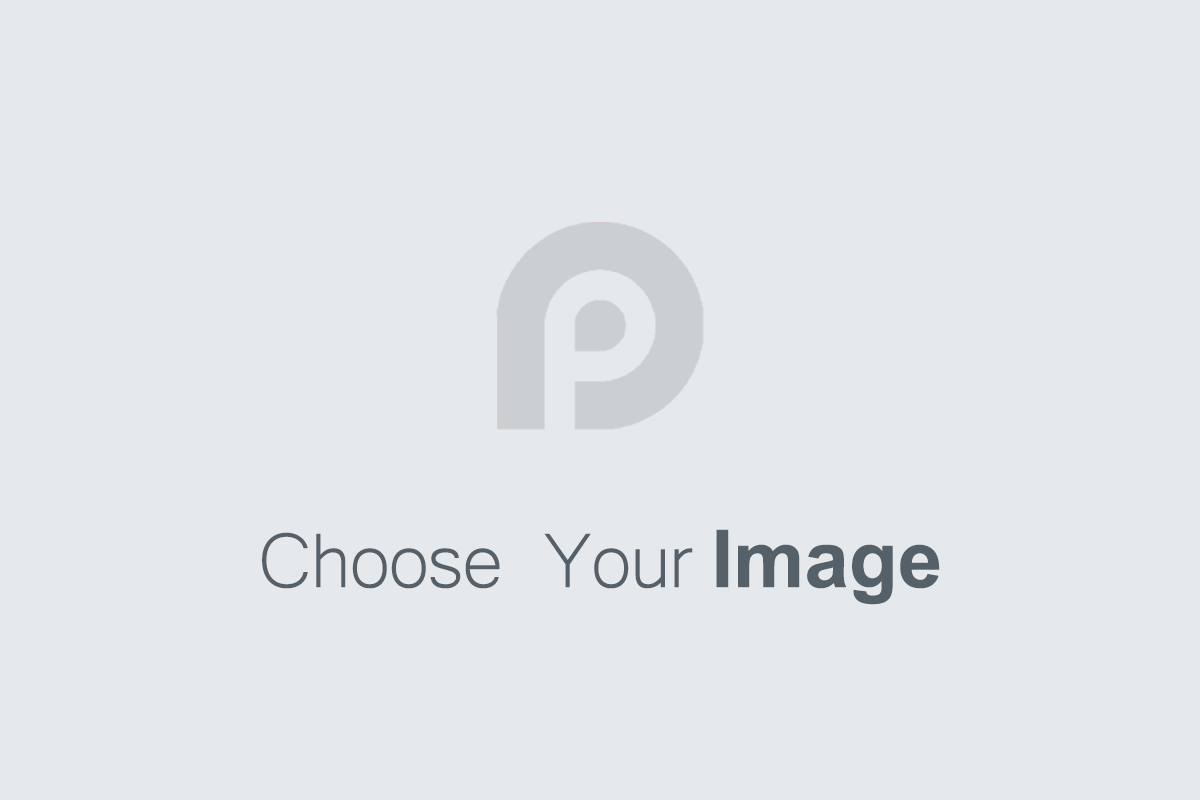 v To Support delivery of essential package of services as defined in the National Youth Friendly Services guidelines.
v To support standardization of the service provision of quality AYSRH Services at all levels.
v To support the GBV intervention activities at the drop in Centre
v To increase access to comprehensive sexual and reproductive health information and services among adolescents and youth through friendly community-led demand creation and awareness.
v To strengthen collection and utilization of age and sex disaggregated data on sexual and reproductive health among adolescents and youth.
v To Support Meaningful involvement of adolescents and youth in policy formulation, program implementation, research and M&E.